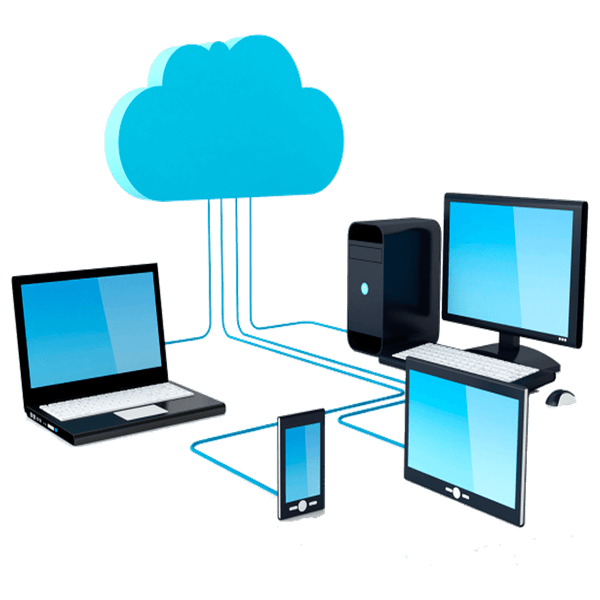 Identify Your Network Security Risk
Infrastructure vulnerabilities are mainly instigating through poor configuration or inadequate patching policies or processes. Our security assessments and tests attempt to exploit these vulnerabilities. Common targets of network and infrastructure attacks are over the network components including firewalls, routers, key servers or other devices or components that have an IP address that could be accessed.
Why Arridae?
A dedicated industry certified collaborative team with experience and expertise produces the highest quality of work.
Focused more into manual testing over automated testing to avoid false positives.
We assure you high quality testing on time and every time.
Get complete insight into your network security risk – Know more about Arridae's Network Penetration Testing
Contact Us