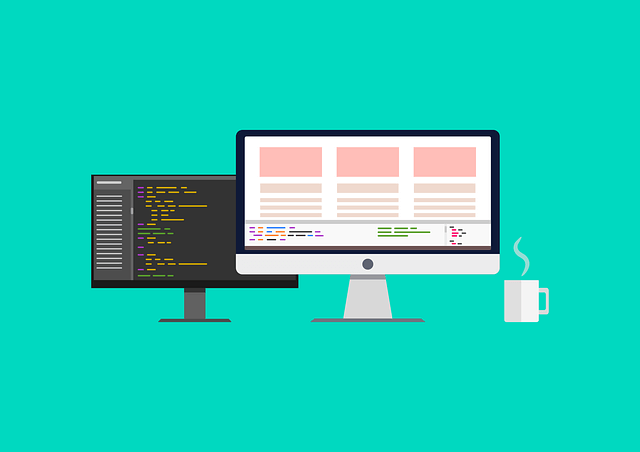 Identify Your Source Code Security Risk
A Source Code review service discovers hidden vulnerabilities, design flaws, and verifies if key security controls are implemented. With our Source Code Review Service, we will carefully review your software and identify security vulnerabilities as well as violations of best practices, security design issues and much more. Our Source Code Review is able to find vulnerabilities that go unnoticed during traditional application testing because our Source Code Review process is much more exhaustive and goes deeper into the design of the software.
Among other issues, our Source Code Review is great for uncovering injection, XSS, CSRF, authentication, and session management vulnerabilities in bespoke or proprietary code sets
Why Arridae?
A dedicated industry certified collaborative team with experience and expertise produces the highest quality of work.
Focused more into manual testing over automated testing to avoid false positives.
We assure you high quality testing on time and every time.
Get complete insight into your source code security risk – Know more about Arridae's Source Code Review Service
Contact Us