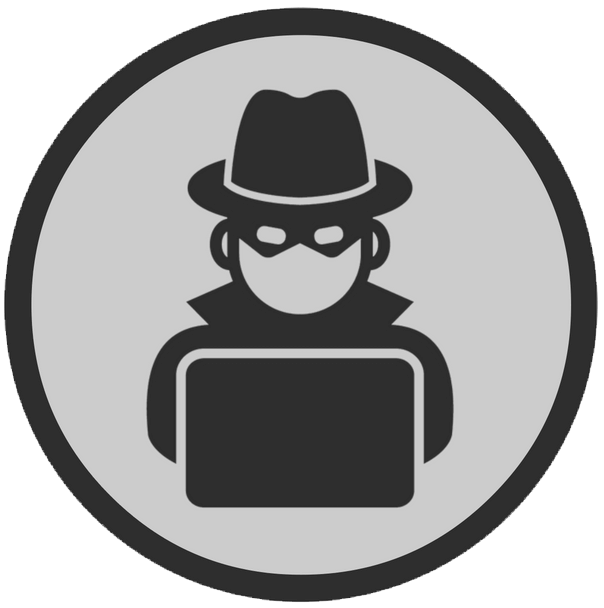 Malware analysis is the process of understanding how malware works and the potential threats that the malware has. Each malware code can differ radically and can have different functionalities. Malwares can be in the form of viruses, worms, spyware and Trojan horses. Different malware can gather different information about the infected device without the knowledge, or authorization of the user.
Why Arridae?
A dedicated industry certified collaborative team with experience and expertise produces the highest quality of work.
Focused more into manual testing over automated testing to avoid false positives.
We assure you high quality testing on time and every time.
Get complete insight into your security risk – Know more about Arridae's Security Services
Contact Us
Why is malware Analysis Necessary?


Malware Analysis is necessary to understand the following:

What is the purpose of the malware?


How did it get into your organization?


Who is targeting you and how good are they?


How can you get rid of?


What did they steal?

Our Approach


A Malware Analysis is carried out in various phases to ensure clear planning and delivery model.

Fully-automated analysis: We first analyse the malware using fully-automated tools understand what malware is capable of. This is the fastest method to analyse large quantities of malware.


Static properties analysis: The static properties analysis includes analysis of hashes, embedded strings, embedded resources, and header information etc.


Interactive behaviour analysis: IWe then observe the interactive behaviour of the malware to see if the malicious file tries to attach to any hosts. This give us a better understanding how malware works over automated tools.


Manual code reversing: Reversing the code of the malicious file can decode encrypted data that was stored by the sample by using the debugger and disassembler.

Deliverables

The outcome of malware analysis will include an executive summary and a technical finding report. The executive summary includes overview of analysis activities, scope, how the malware can impact your organization. The technical findings report will include a detailed description of the analysis of the malware.

Our security engineers will walk the client through the information provided, make any updates needed, and address questions regarding the incident. Following the submission of the initial report, we'll provide new revisions of documentation and schedule any formal analysis, if applicable.