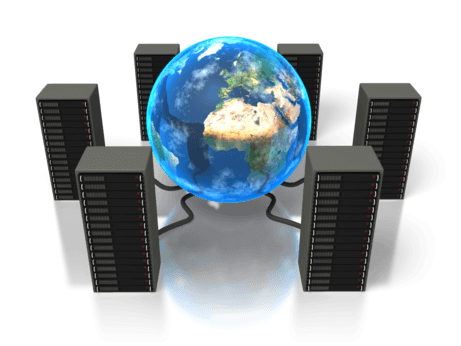 Identify Your Server Security Risk
Server Hardening refers to providing various means of protection in a server. Protection is provided in various layers and is often referred to as defense in depth. It requires a unique method of security to harden the server. Our security consultant will demonstrate how to determine what is an appropriate server hardening policy for your environment will require detailed research of hardening checklists and then an understanding of how this should be applied to your operating systems or applications, and that all will be an internal infrastructure assessment which gives you the best return on your investment to realize the information security culture within your organization.
Why Arridae?
A dedicated industry certified collaborative team with experience and expertise produces the highest quality of work.
Focused more into manual testing over automated testing to avoid false positives.
We assure you high quality testing on time and every time.
Get complete insight into your server security risk – Know more about Arridae's Security Services
Contact Us