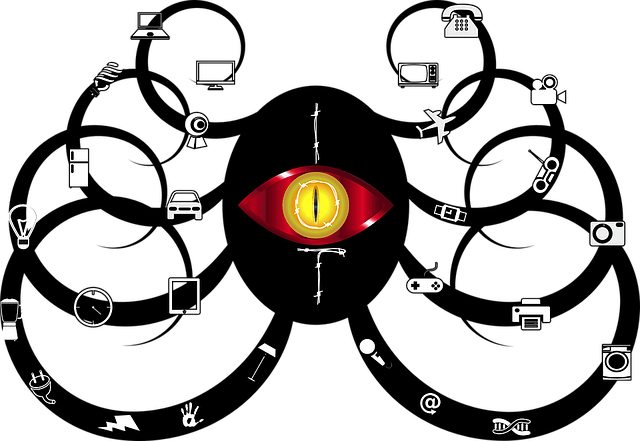 Identify Your IoT Security Risk
The IoT is a giant network of connected "things" (which also includes people). The relationship will be between people-people, people-things, and things-things. With billions of devices being connected together, what can people do to make sure that their information stays secure? The IoT also opens up companies all over the world to more security threats. Then we have the issue of privacy and data sharing.
Why Arridae?
A dedicated industry certified collaborative team with experience and expertise produces the highest quality of work.
Focused more into manual testing over automated testing to avoid false positives.
We assure you high quality testing on time and every time.
Get complete insight into your network security risk – Know more about Arridae's IoT Penetration Testing
Contact Us