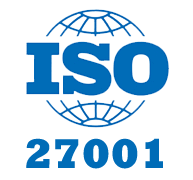 ISO/IEC 27001
ISO/IEC 27001 provides guidance for implementing information security controls to achieve a consistent and reliable security program. The International Organization for Standardization (ISO) and the International Electro Technical Commission (IEC) developed 27001 to provide a worldwide standard for information security.
There are 4 essential business benefits that a company can achieve with the implementation of this information security standard:
Comply with legal requirements – There are more and more laws, regulations and contractual requirements related to information security, and the good news is that most of them can be resolved by implementing ISO 27001 – this standard gives you the perfect methodology to comply with them all.
Achieve marketing advantage – If your company gets certified and your competitors do not, you may have an advantage over them in the eyes of the customers who are sensitive about keeping their information safe.
Lower costs – The main philosophy of ISO 27001 is to prevent security incidents from happening – and every incident, large or small, costs money. And the best thing of all – investing in ISO 27001 is far lesser than the cost an organisation pay on an incident.
Better organization – Typically, fast-growing companies don't have the time to stop and define their processes and procedures – as a consequence, very often the employees do not know what needs to be done, when, and by whom. Implementation of ISO 27001 helps resolve such situations, because it encourages companies to write down their main processes (even those that are not security- related), enabling them to reduce man hour.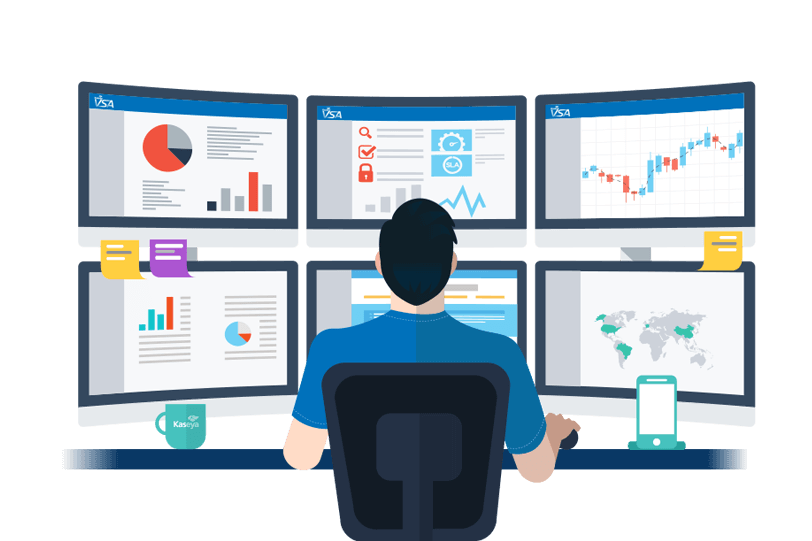 SOC 2 Type 2
A SOC 2 Type 2 report is an internal controls report captured by reviewing how a company safeguards its customer data and maturity of those controls that are operational. And these reports are issued by reviewing the principles of Security, Availability, Confidentiality, and Privacy.
A SOC 2 report helps an organisation to address third-party risk concerns by evaluating their internal controls, policies, and procedures that directly relate to the security of a system at a service oriented organization.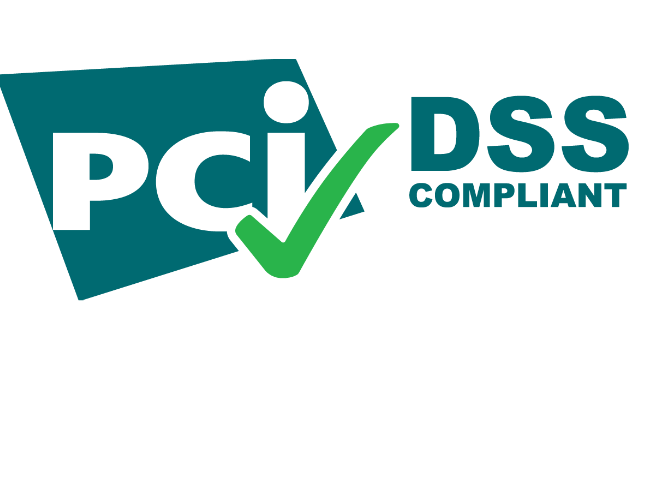 PCI DSS
PCI DSS provides technical and operational requirements that are designed to protect cardholder data. The Payment Card Industry Data Security Standard (PCI DSS) is a set of security standards formed by Visa, MasterCard, Discover Financial Services, JCB International and American Express. Governed by the Payment Card Industry Security Standards Council (PCI SSC), the compliance scheme aims to secure credit and debit card transactions against data theft and fraud.
PCI-compliant security provides a valuable asset that informs customers that your business is safe to transact with.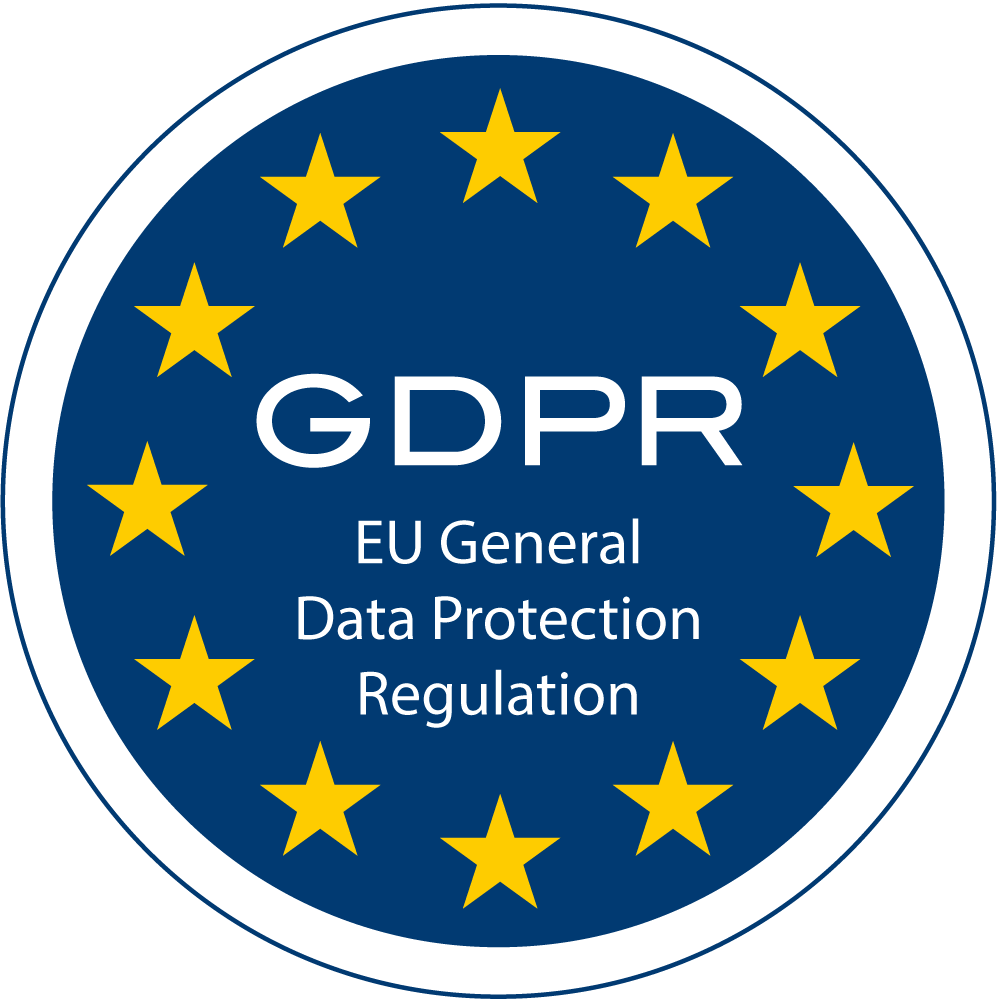 GDPR
GDPR is a new set of rules designed to give EU citizens more control over their personal data. It aims to simplify the regulatory environment for business so both citizens and businesses in the European Union can fully benefit from the digital economy.
Under the terms of GDPR, not only do organisations have to ensure that personal data is gathered legally and under strict conditions, but those who collect and manage it are obliged to protect it from misuse and exploitation, as well as to respect the rights of data owners - or face penalties for not doing so.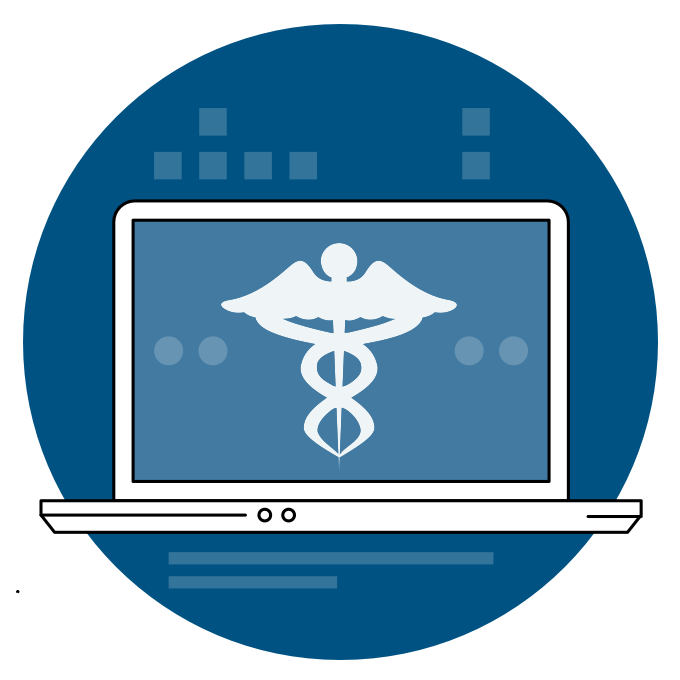 HIPAA
HIPAA stands for the Health Insurance Portability and Accountability Act.
HIPAA's intent was to reform the healthcare industry by reducing costs, simplifying administrative processes and burdens, and improving the privacy and security of Protected Health Information (PHI) that the organization has or will have access to. PHI is any information that can be connected to an individual's health condition.
Get complete insight into your security risk – Know more about Arridae's Security Services
Contact Now!