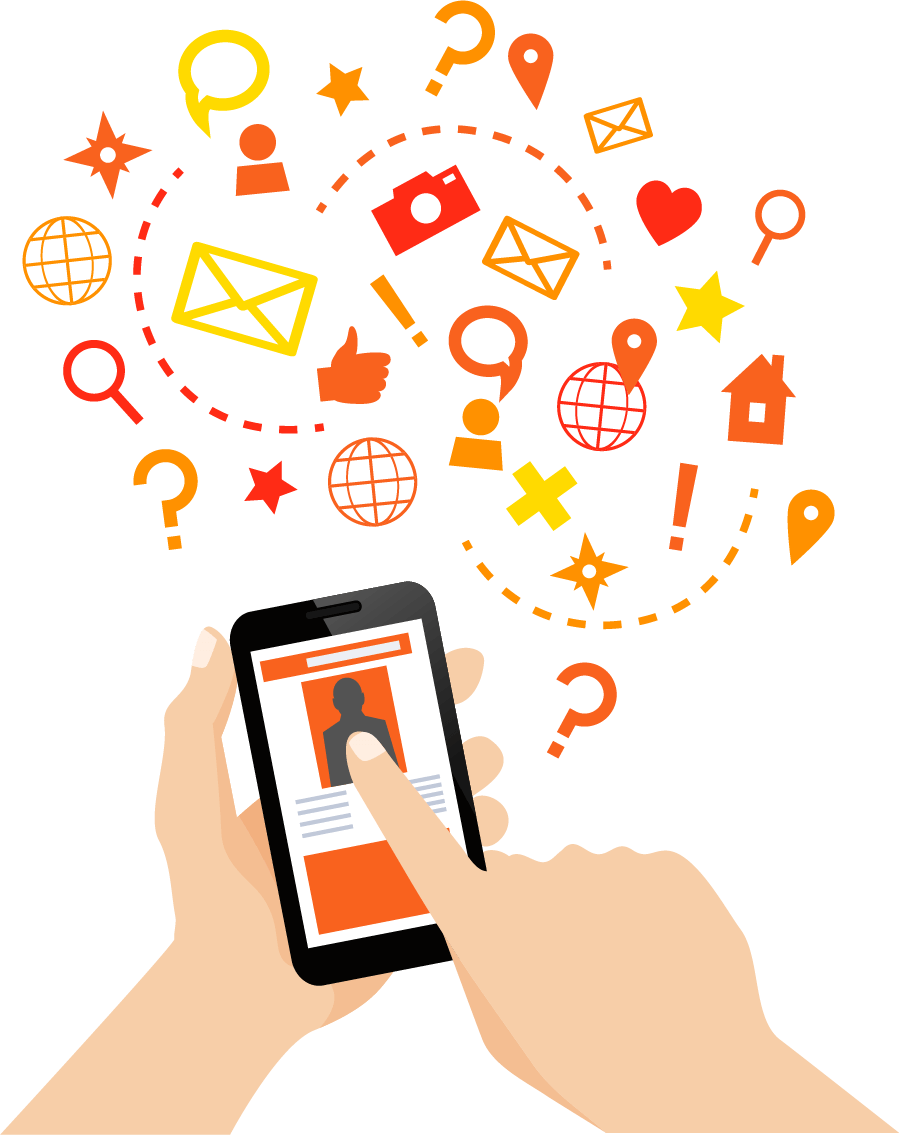 Identify Your Mobile Security Risk
Mobile penetration testing will identify any vulnerabilities within the mobile infrastructure of your business. A Mobile device assessment can be performed to an agreed scope to test your company's mobile security position and provide recommendations for how to better secure the broad range of mobile devices in use. The service is available for windows, iOS, and android platform.
Why Arridae?
A dedicated industry certified collaborative team with experience and expertise produces the highest quality of work.
Focused more into manual testing over automated testing to avoid false positives.
We assure you high quality testing on time and every time.
Get complete insight into your network security risk – Know more about Arridae's Mobile Penetration Testing
Contact Us